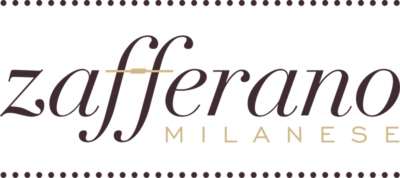 Experience,quality and great attention is needed for the cultivation of saffron.
Zafferano Milanese is a product of an Italian brand that has been cultivated for 80 years with excellent results and availability.
It's a family run company which has been handed down from father to son following a consolidated farm without losing sight of innovative technology.
We look ahead with our feet well planted in the past .
Our bulbs are cultivated respecting nature ,the environment and raw materials.
Each bulb is treated with extream care following all the standards required by the market and by our qualitative parameters.
Our cultivation and our bulbs are 100% Italian.
Each bulb is collected and dried on the same day.
We always strive for the best.
The whole saffron cultivation process is carried out by the family with major attention.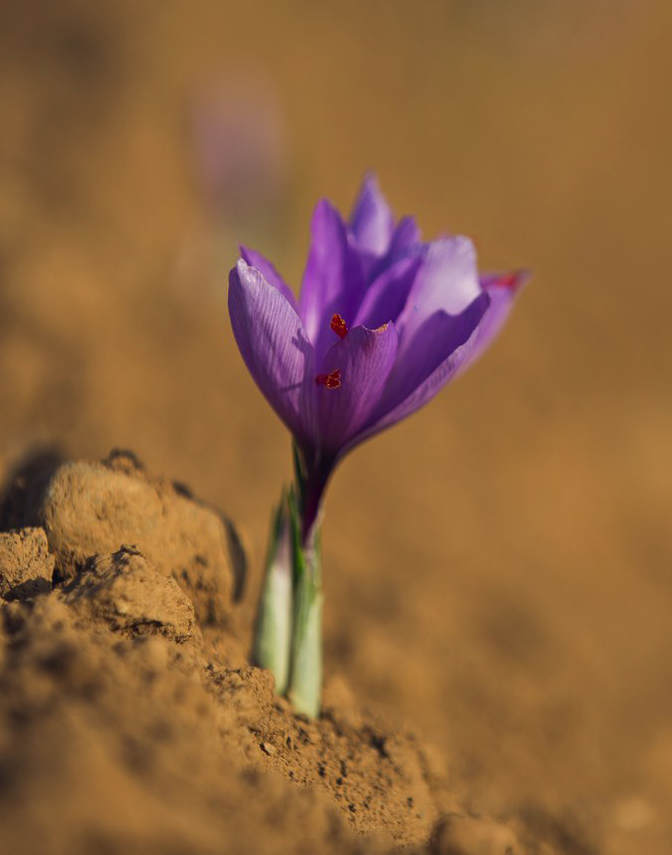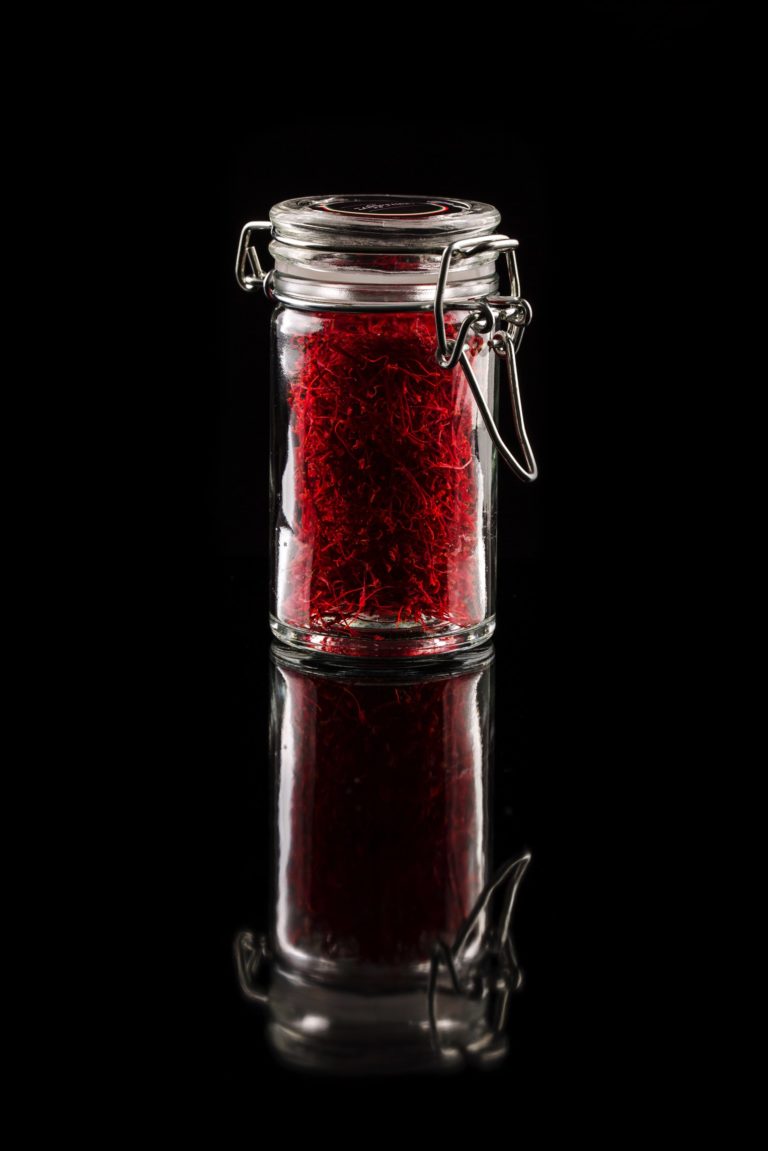 Even the packaging is carried out by hand. Our aim is to bring the Zafferano Milanese 's aroma directly to you.
Our stamens are selected one by one with great care and are ideal for every kind of use.
Zafferano Milanese 's bulbs are ideal to have in a vegetable patch and also for those who wish to start their own cultivation.
Zafferano Milanese 's heart is its stamens.
It's the perfect form to better conserve all the nutritional and organoleptic properties.
In order to have the stamens they need to be separated from the flowers during the flowering and dried for a few hours and left to mature for a few months .
In this way we have a top quality product.
Our finished product is aimed at domestic use and restaurants.
Saffron is a very precious spice which enriches dishes especially those in Lombardy.
What ever your use is,Zafferano Milanese will fulfil all your requirements.
Do contact our call centre to have all the necessary information you need and /or to have the bulbs sent to you.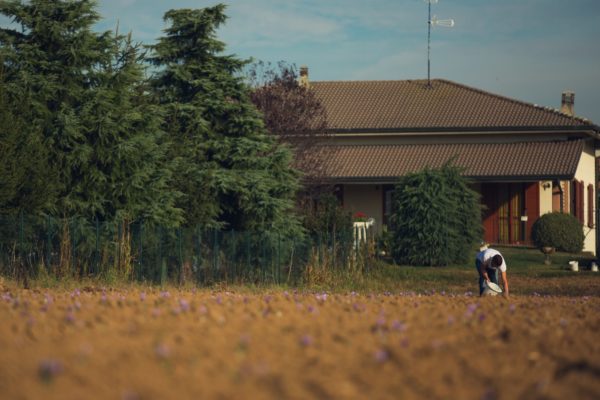 Milanese Saffron is grown, harvested, processed and packaged in Lombardy.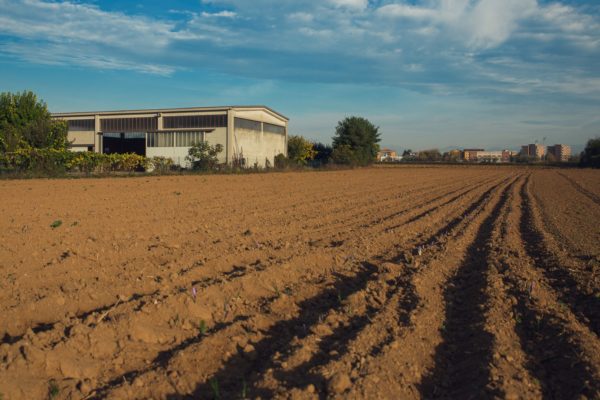 Behind Zafferano Milanese there is a farm with over 80 years of experience in the agricultural sector.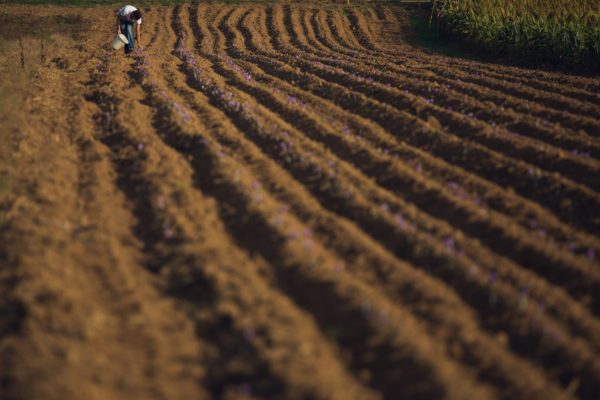 The sowing takes place in August and the harvest in November.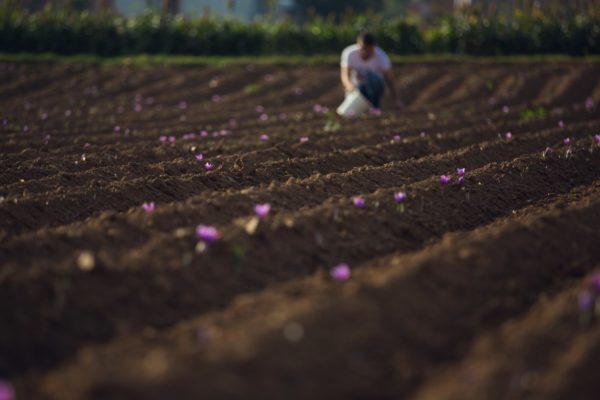 To safeguard the quality and keep the product intact as much as possible, the harvesting takes place strictly by hand.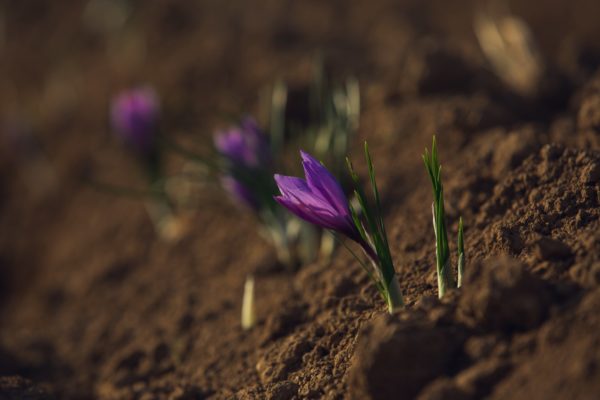 On commission, we also store and deliver flowers for both the restaurant and retail market.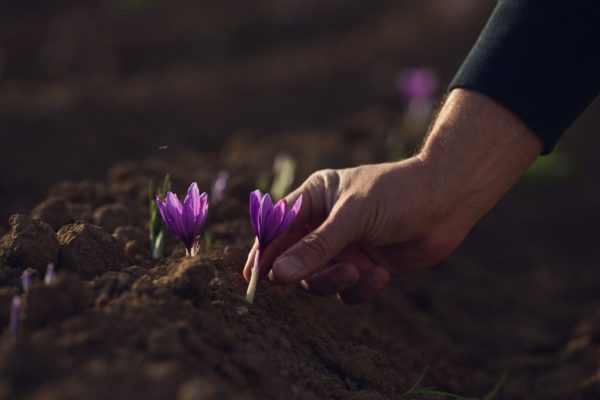 To ensure the highest quality, we periodically carry out checks by specialized laboratories and institutes.